Demo Goods Sale
There are currently Night Vision & Thermal products for sale!
---

PRODUCTS ONLY SOLD AND SHIPPED TO UNITED STATES CUSTOMERS.
Foreign customers may buy new products. An export license (ITAR) is required
and only approved for army and police use.


---
Click on link below for Nivisys product brochure and full specifications. All demo products come with a money-back guaranty (check individual producst for details). Most were used in trials, tests, and exhibitions with our foreign dealers. Many have been seldom used and all come with a one year warranty.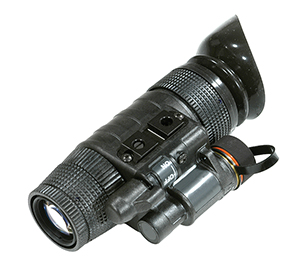 Night Vision Monocular
Demo units $1300 - $1900 subject to availability.
New units $2500 - $3000 subject to availability (Gen 3, FOM 1500 – 2500).
One year warranty for used units. Two year warranty for new units.
Download Brochure
SEE FULL DESCRIPTION