Monoculars
There are currently no demo products for sale.
Please check back later!
All demo products come with a 30 day money-back guaranty. Most were used in trials, tests, and exhibitions with our foreign dealers. Many have been seldom used and all come with a one year warranty.
PRODUCTS ONLY SOLD TO AND SHIPPED TO UNITED STATES CUSTOMERS.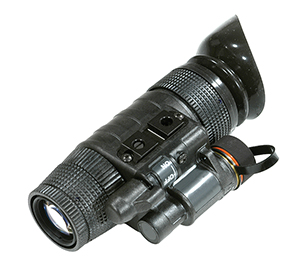 Multi-Use Monocular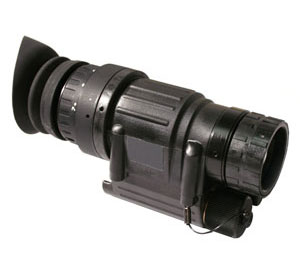 Night Vision Monocular